Imagine having a time machine to return to the summer of 2020: the coronavirus pandemic has destroyed our plans and regular routines, people are binge-watching Netflix, and crowds are swarming the supermarkets to get toilet paper. Many were anxiously worried about a possible stock market crash.
So now, you may be wondering: will we see a stock market crash in 2021?
A stock market crash is a substantial and sudden decline in the value of stocks, causing investors to sell their shares right away. When the stock value goes down, so does their price. The result is that everyone could lose a considerable amount of the money they invested.
Forbes reports the following:
Analysts have raised their EPS forecast for 2021 from $181 to $193, and for 2022 from $197 to $202. Increased consumer savings, global economic recovery, solid operating leverage and GDP growth are driving the revision. Experts predict that GDP will grow by 7% in 2021 and 5% in 2022, while EPS will grow by 35% in 2021 and 5% in the following years, as GDP returns to normal levels.

Will The U.S. Stock Market Crash In 2021?
So, is the stock market going to crash this year? No one can precisely predict how the stock market will perform this year. But there has always been a market in which growth has steadily risen, despite the economic rockiness: real estate.
Are real estate investments more stable forms of investments than betting on publicly traded companies?
Real estate investing has many advantages that other investment vehicles such as bonds and stocks do not have. As an investor, you gain appreciation and income from the asset ownership, as well as risk diversification and tax benefits.
Tokenization is the course through which an off-chain asset becomes an on-chain asset. On-chain is the process of being included in the Ethereum blockchain. That involves requiring compliance and legal structure, depending on every asset class and jurisdiction.
Tokenized real estate is a great investment opportunity for young investors
Are you a young real estate investor? With tokenization, real estate investments can be accessible to nearly everybody. Did you know that some fractional real estate investments can cost between $50 to $150 per token? Those are some of the lowest investment minimums the real estate sector can provide.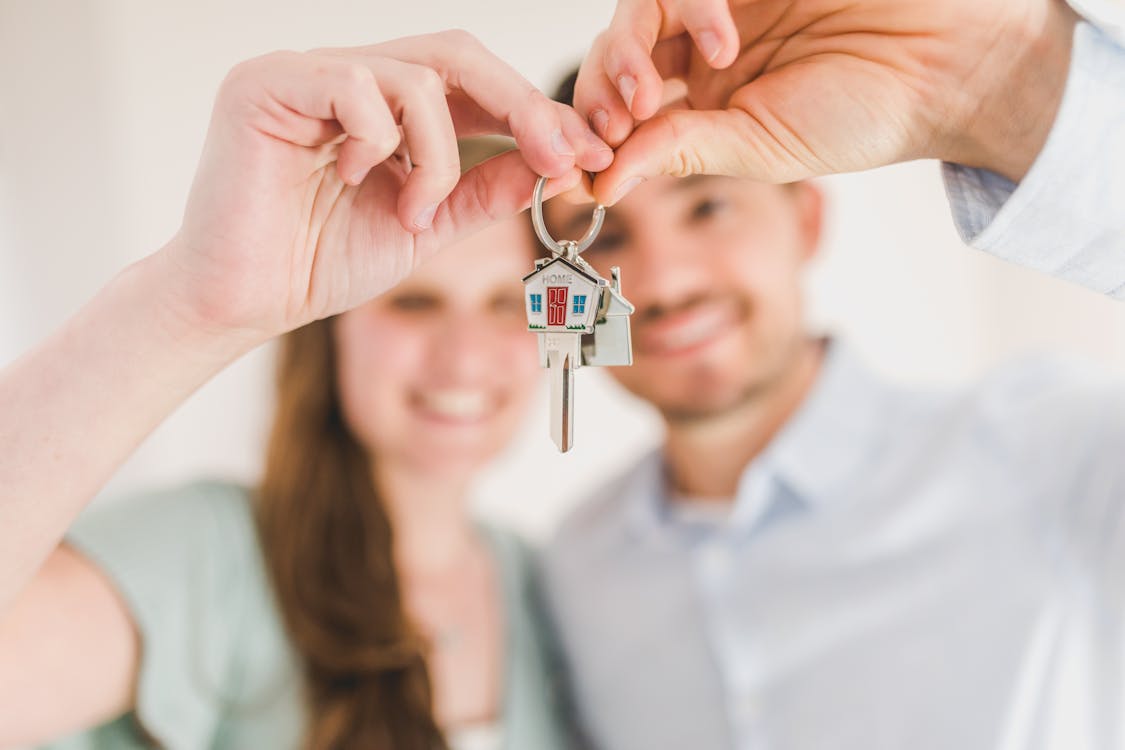 While traditional real estate ownership can be illiquid, real estate owned as digital tokens allows for accessibility by a significant number of potential buyers, both due to the possible reach of internet-based markets and the fractionalization of the tokens. With more and more people investing in the RealT Crypto Real Estate Market, digital tokens are now raising the liquidity of real estate. 
Those who are seeking real estate investment opportunities may be able to reap tremendous rewards and benefits from fractional ownership in an income-generating property. However, this article is not investment advice or financial advice. Be sure to assess your financial goals and create a suitable investment strategy. The times are constantly changing, and investors must adapt their strategies accordingly. Real estate might just be the next best bet of the century, along with cryptocurrency allowing for more financially feasible than ever before.