Millennials live for the future; they are known for innovating, adapting, and igniting change in the world as we know it. Each generation has its splendor, but millennials do make up a massive chunk of America's workforce and are the ones who inject fuel into both the nation's economy and social movements. 
While we have all had difficulties amidst the social, political, and economic climate, it has been a particularly challenging time for millennials, considering the current state of our world with the ongoing pandemic panic. 
The chaos has caused millennials to restrategize their investing and saving habits for what matters most.
Millennials are Making These Investing Decisions
Investing is certainly not on the back burner of the minds of millennials, as much as some people would like to characterize them as carefree. A study created by Betterment found that 82% of millennials don't feel like they are too young to start saving for retirement, and about 88% are actively saving money each month for retirement and more.
This next generation is actively saving for retirement, with a little bit each month, especially during the time of the pandemic. Their retirement savings habits mostly include investing money in 401K plans or depositing funds into a retirement-specific savings account that gains interest.
How Gen Y is Saving to Pay off Student Loan Debt
Student loan debt is a killer for most millennials who have a college degree. Student loans make up almost more than vehicle or credit card debt among Gen Y and Gen Z combined. So, how are they paying off student loans at this time, amid job losses and historic upheavals?
Some millennials are extending their loan repayment period so that monthly payments will be more affordable and they will be able to save more money in the long run. Others are able to take out student loan forgiveness or refinancing as well. The biggest way that they are paying off their debt? Saving extra money and staying on top of monthly payments.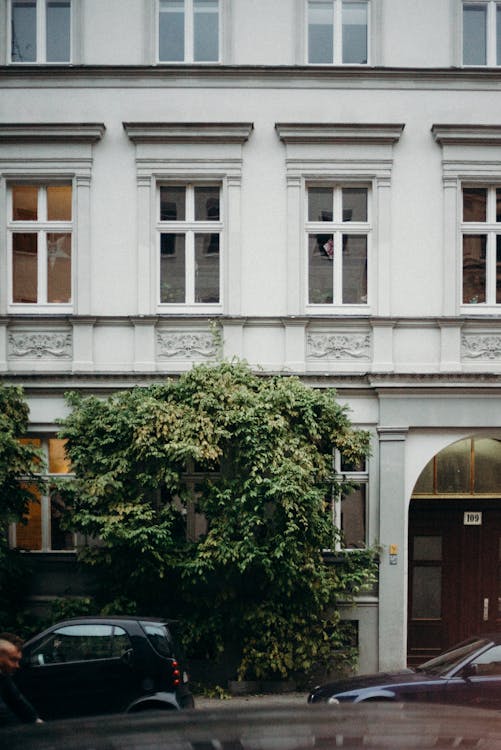 What is Fractional Real Estate and What Are the Benefits?
While millennials are saving and investing for retirement, they are also buying, renting, and investing in property. In a nutshell, fractional investing in real estate means buying a portion of ownership in a real estate property. For instance, one may invest in a home for vacation purposes.
The investment is made without one large lump sum on a downpayment for an entire property. Rather, this is the perfect solution for investors who want to own a portion of the property without sharing the burden of full responsibility or the full cost.
The benefit of the tokenized avenues of investing in real estate lies in their flexibility, allowing for greater access to some degree of ownership. With various economic forces such as inflation, many young investors are not able to purchase or invest in real estate through traditional means. For those who do not have the funds or ability to take out a mortgage, one can purchase shares of a single unit of property, and sell to liquidate those shares for cash.
We've seen plenty of investing and saving habits develop over the past decade. What will be next?